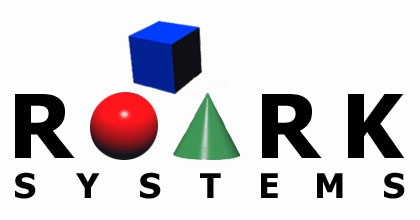 ---
Professional Staffing Services . . .
Facts . . .
Most staffing agencies and recruiting firms charge 25-30% for their direct-hire placement services. WHY?
(ROARK SYSTEMS' charges only 15-20%.)
The average recruiter is under-paid and over-worked. They're hired by recruiting companies to just "fill the order". And the fees they generate go to management bonuses and overhead. They rarely have their client's interests OR the candidate's interests in mind.
(Does the firm you're currently working with really have YOUR best interests in mind?)
Benefits . . .
Save money.
Save time.
Save your weekends.
If you're interested in any of our services, please let us know. You can contact us either by phone, by e-mail, or through our website. If you're interested in our Professional Staffing Services, or want to send us a job requisition, visit our "
Jobs
" link. If you're interested in submitting a resume, visit our "
Resumes
" link. And you can always go to our "
Talk to us
" link, or contact us direct.
---
---
Home | Professional Services | Jobs | Resumes | Links | Talk to us
---
Please write to webmaster@roarksystems.com with questions or comments about this web site.
Copyright © 1998-2001 ROARK SYSTEMS
Last modified: 31 July 2001 06:34 AM
ROARK SYSTEMS and the ROARK SYSTEMS logo are trademarks of ROARK SYSTEMS. All rights reserved. All other trademarks remain the property of their respective owners.