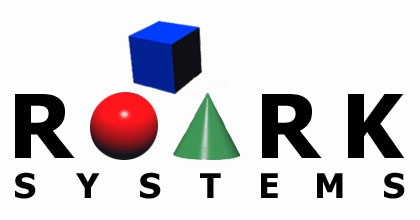 ---
Talk to us . . .
What's on your mind? Do you need people with specific skills and experience? Are you interested in a career change?
Talk to us. Tell us what you think. About anything.
---
Home | Professional Services | Jobs | Resumes | Links | Talk to us
---
Please write to webmaster@roarksystems.com with questions or comments about this web site.
Copyright © 1998-2001 ROARK SYSTEMS
Last modified: 31 July 2001 06:34 AM
ROARK SYSTEMS and the ROARK SYSTEMS logo are trademarks of ROARK SYSTEMS. All rights reserved. All other trademarks remain the property of their respective owners.