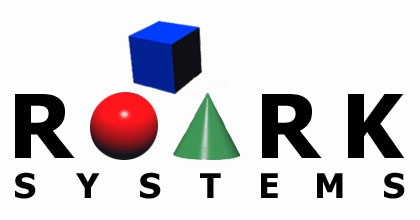 ---
Submit your resume . . .
We'd like to see your resume. Please feel free to submit your resume for any of our current job openings, or for any positions we may have in the future.
To submit a resume, please send it via email in ASCII (text) format to:
You may also attach a copy of your resume in Microsoft Word® format. But remember to also include a copy of your resume in ASCII (text) format in the body of your email.
Or you can fax your resume to: (520) 244-3203
---
Home | Professional Services | Jobs | Resumes | Links | Talk to us
---
Please write to webmaster@roarksystems.com with questions or comments about this web site.
Copyright © 1998-2001 ROARK SYSTEMS
Last modified: 31 July 2001 06:34 AM
ROARK SYSTEMS and the ROARK SYSTEMS logo are trademarks of ROARK SYSTEMS. All rights reserved. All other trademarks remain the property of their respective owners.